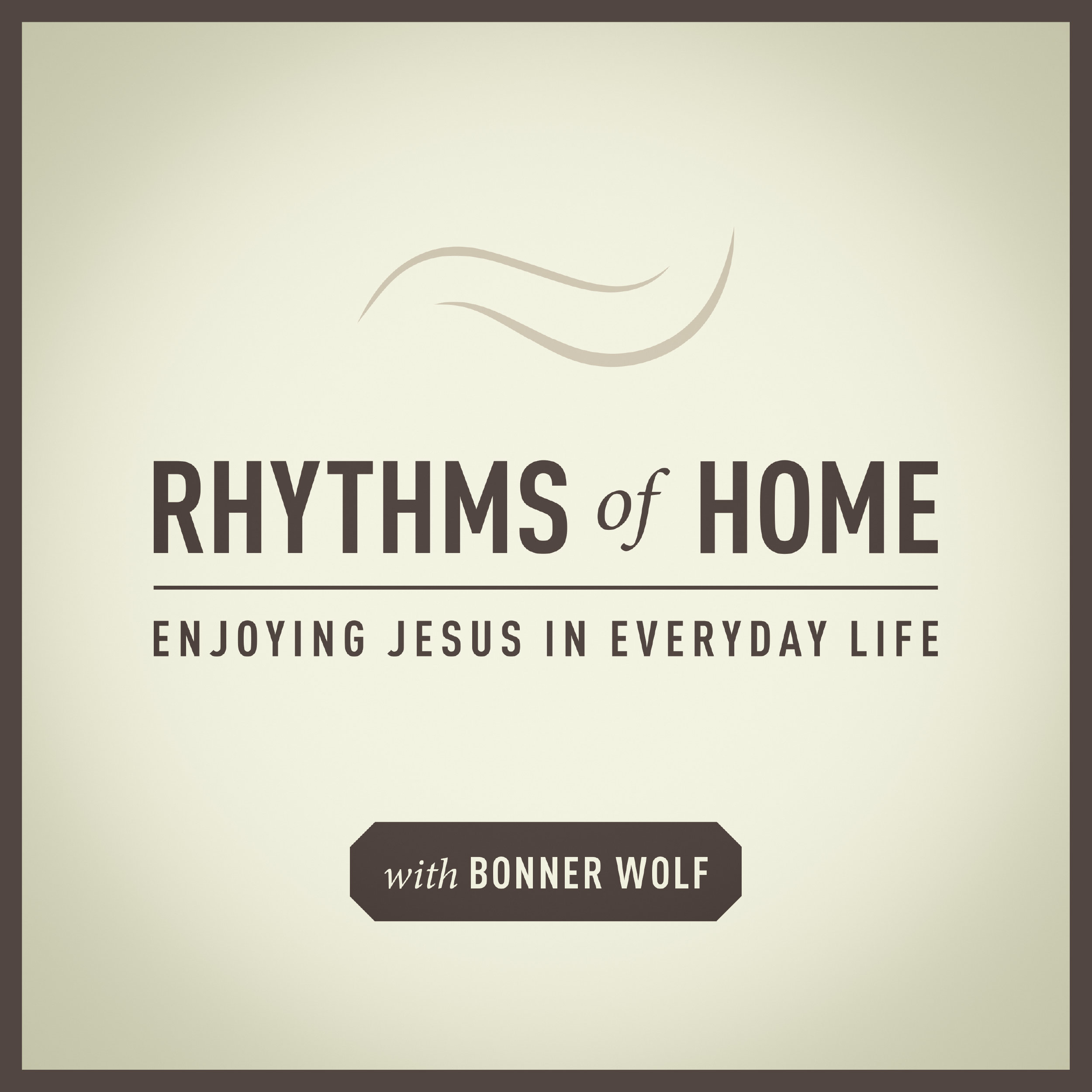 "You don't have to love people from underneath their problems and issues. You get to love from outside." This comment from Father fundamentally changed how I do relationships. 
We all have relationships. How we approach them drastically effects our own experience of life, as well as the experience of those around us. A few years back God fundamentally changed how I approach them, and I can't wait for you to hear it. This episode will help you discover areas in your life where you are carrying people in an unhealthy way, and equip you to let go of people's wellbeing and entrust them to God and His goodness. Enjoy! 


To learn more about my friend Christina and her work, check out www.christinapann.com
For this episode's recipe and more visit www.rhythmsofhome.com/podcast-show-notes/27 


Connect with Rhythms of Home on Instagram here.